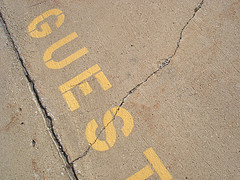 Last week I had the honor to guest post on Lainie and Miro's website Rasing Miro. I've been listening for about a year to this mother and son team who have been slow travelling for the past 8 years through Central and South America.  They share lots of advice and inspiration about slow travelling, unschooling, global citizenship and volunteering.
When Lainie asked if I could share my thoughts about natural learning, I jumped at the chance. I'm sharing the first part of this post here with a link to continue reading the rest over at her site.
The Key to Natural Learning: Finding Love on the Path to Greatness
I have to confess. I used to be a self-help book junkie. I particularly enjoyed reading books about setting goals and reaching your dreams. I always thought I'd find that elusive tip that would finally help me crack down, stop procrastinating and help me reach those impossible dreams I had set for myself.
The key is self-discipline, right? All I needed to do was to stick with my goal no matter what. I'd work hard every day, whether I liked it or not, in order to reach my dream. I'd persevere, I'd struggle, and in the end I'd find the joy I was looking for.
Except that rarely ever happened.
I focused so hard on making myself do something, to stick with writing a certain number of pages or writing a certain number of words; I was focused so much on what I should be doing instead of why I wanted to do it in the first place.
Click here to read the rest of the post